Roadrunner Preferred Delivery Systems


Place and track orders is just the beginning.  Generate your own reports, check invoices,  review order and payment history and more.

​Our technologies empower YOU to be in control and up to date on the status of your orders, and your account.  

Where is the driver?  When was my last payment?  Who Signed for the delivery?  Where was it delivered?  What department was billed?  All of these answers and more are at your fingertips.

Our drivers electronically capture the pickup and delivery signature, and this information is available online in REAL TIME!   No more calling to see "who signed?"

Our couriers apply a special bar code sticker to EVERY  parcel allowing us to verify electronically the status of your order.  This prevents mistakes, and gives an extra level of security to your shipments.

Now YOU can see where your package is in REAL TIME via our powerful web based customer interface!  REAL TIME GPS DRIVER POSITION!!  No more calling to find out "where's my package"!!!  We can offer you this feature because we are CONFIDENT that we doing an excellent job for you, and we understand that immediate accurate information is what you need the most.

Your  needs are the Genesis for our solutions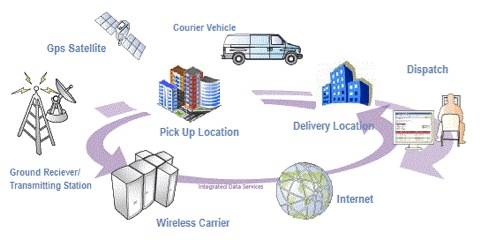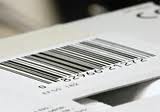 Medical Specimens

Pharmaceuticals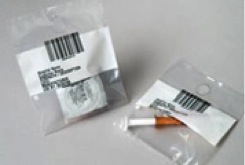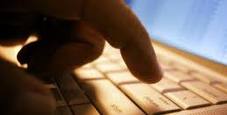 Medical items require special attention.  HIPPA, OSHA, CDC, DOT, and YOUR unique needs all come in to play.  Ask us about our proprietary technologies and functionalities that NONE of our competitors have!!!